Spiral delivers so you can focus on what you do best
Spiral is a leading manufacturer and worldwide distributor of a diverse line of print finishing, graphic arts, and presentation products and services. Spiral maintains a highly qualified team of professionals to provide solutions to match any area of need for supplies and equipment in binding, laminating, paper handling, photo finishing, and custom imprinting services.
Customization and Branding Services
Custom presentation products are a key element in your company's brand recognition program. We design products to promote your message to your clients and distinguish you from your competition, and the work is completed by our in-house art department dedicated to your customization needs. We can produce imprinted binders, index tabs, covers, folders, plastic combs, lanyards and specialty items in a variety of colors and styles. Let us help with customization and branding. Call 800-631-3572 now.
Strategic Account Programs
Like many large organizations, you are faced with the constant demand of Corporate-wide image consistency, Corporate-wide equipment service coverage, Expense reduction, Vendor consolidation, Creation and monitoring of corporate performance metrics and more. When you partner with an expert in document finishing and presentation products, you shift the burden of managing the procurement process away from your staff, to an experienced partner. In addition, your company attains displaceable savings by freeing your staff to perform other functions. Call 973-256-0666 to learn more.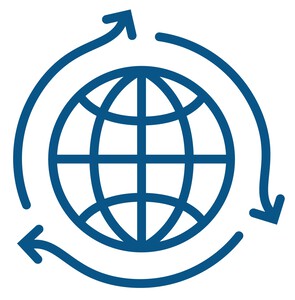 Become a Reseller/ Dealer
Whether you are an e-commerce site, a regional sales organization, or a global distributor, Spiral has a team of dealer-dedicated salespeople to tailor a program to your needs. Choose from blank box packaging or private-labeling services and we will ship your items from one of our four strategically-located distribution centers. Take advantage of many of our branded lines such as James Burn USA and the Pinchbook™. Click here to learn more or call 800-631-3572.