Find the Spiral office that best serves you
With strategically-located sales and distribution centers throughout North America, Spiral is able to provide you with personalized service and fast delivery. Need help? Call Toll Free at 800-631-3572.
SERVING:
Connecticut, Delaware, Florida, Georgia, Maine, Maryland, Massachusetts, New Hampshire, New Jersey, New York, North Carolina, Pennsylvania, Rhode Island, South Carolina, Vermont, Virginia, West Virginia, Washington DC.
SERVING:
Illinios, Indiana, Iowa, Kentucky, Michigan, Minnesota, Missouri, Nebraska, North Dakota, South Dakota, Ohio, Wisconsin
SERVING:
Alaska, California, Hawaii, Oregon, Washington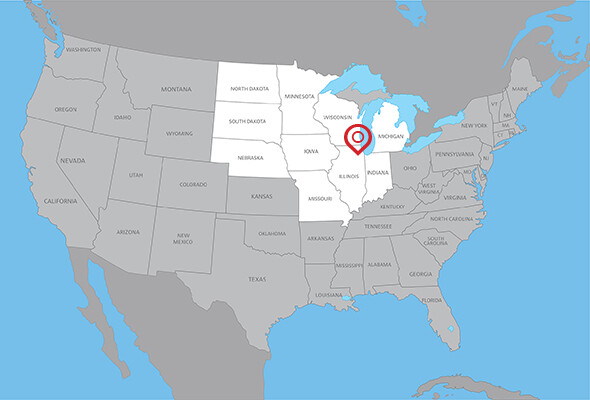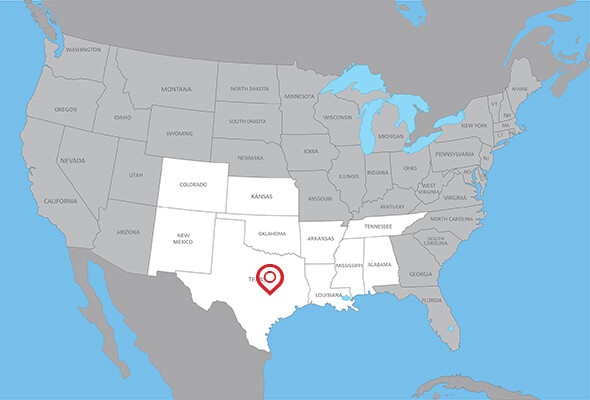 Texas
9200 Waterford Centre Boulevard, Suite 550
Austin, TX 78758

Tel: 512-832-7902
Fax: 512-832-7982
customerservice@spiralbinding.com
SERVING:
Alabama, Arkansas, Arizona, Colorado, Idaho, Kansas, Louisiana, Montana, Mississippi, Nevada, New Mexico, Oklahoma, Tennessee, Texas, Utah, Wyoming