Binder accessories are a great way to add that special touch to your 3 Ring Binders. Top-Load Sheet Protectors and Map Pockets are a great way to protect and tie up loose documents into your binder. Take the stress away from closing your binder with Sheet Lifters that help protect your sheets from ripping. Or try our Reinforced Paper which is designed to prevent your documents from tearing out of your 3-ring binder. You can store brochures, business cards, CDs, and more with our Adhesive Back Pockets. We have Adhesive Back Filing Pockets for letter-sized documents, Adhesive Back Business Card Pockets, and CD Pockets.
Read more
Hello!
Sign up for Exclusive Promotions
and Industry News Trends
Success! You're now on the list. You'll start receiving Exclusive Email Offers shortly.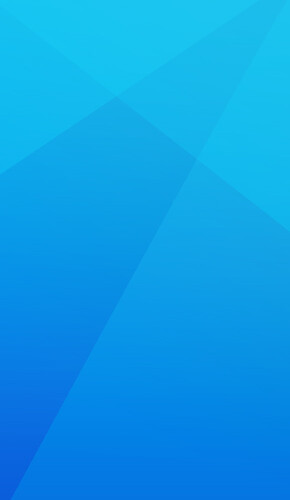 Live Chat
Customer Service
¡Se Habla Español!