Binder Mechanisms give you endless options to creatively bind your documents. Ring Binder Mechanisms are a great way to keep your documents organized while breaking away from the use of the traditional 3 ring binder. Metal ScrewLocks or Loose-leaf Rings are easy to use and very affordable. They are great for documents that may require constant editing.
If book rings aren't your thing, we carry Aluminum Screw Posts as well as Plastic Screw Posts. These binding screws are commonly known as Chicago Screws and are a perfect way to bind photo albums or use them to create a sleek yet attractive swatch. There is no hassle with these screws and fasteners.
Read more
3/16" Post Diameter
Length: 1/4" - 1"
Add-on tool for your screw posts that increase the capacity
They simply screw into the post, adding extra length
Hello!
Sign up for Exclusive Promotions
and Industry News Trends
Success! You're now on the list. You'll start receiving Exclusive Email Offers shortly.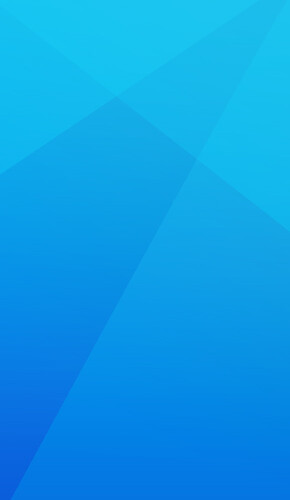 Live Chat
Customer Service
¡Se Habla Español!