One of the easiest binders to clean, Plastic Poly Binders are extremely durable and won't crack or tear. These binders are ideal for a student and can be used in cleanrooms, workshops, and hospitals. Long-lasting to prevail against excessive wear you are able to create a custom binder to fit your needs. Best known as the color binders or plastic binders, they are available in a variety of ring sizes, colors, and thicknesses. Poly Boxes allow you to store samples, files, and much more while providing an organized and attractive presentation to a client. Show off your image by customizing any of these poly binders or poly boxes.
Read more
We can't find products matching the selection.
Hello!
Sign up for Exclusive Promotions
and Industry News Trends
Success! You're now on the list. You'll start receiving Exclusive Email Offers shortly.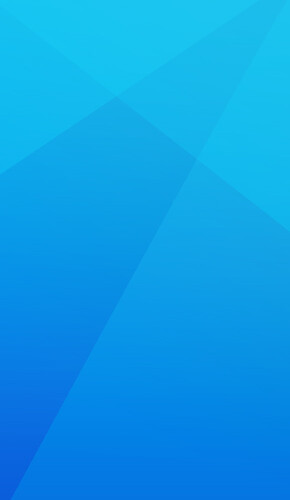 Live Chat
Customer Service
¡Se Habla Español!