Pre-Printed Tabs | Exhibit Dividers
Choose the ultimate in convenience with our in-stock pre-printed index tab dividers. Save yourself time, hassle, and money by choosing from our huge selection of index dividers. These handy pre-printed tabs help categorize important documents your way. Choose from numbered tabs, monthly tabs, and more. These legal exhibit tabs are available in both Avery and Allstate styles to match your existing tabbed documents. All our exhibit dividers are made from FSA recycled materials and are printed on two sides in black ink with clear mylar on the tab extension.
Read more
We can't find products matching the selection.
Hello!
Sign up for Exclusive Promotions
and Industry News Trends
Success! You're now on the list. You'll start receiving Exclusive Email Offers shortly.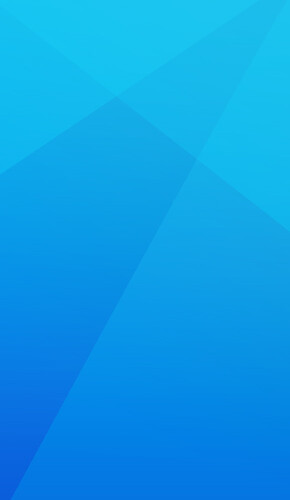 Live Chat
Customer Service
¡Se Habla Español!