JB USA Automatic Binding Equipment
The James Burn line of Automatic Binding Equipment makes any Wire-O® or plastic coil binding operation more efficient. The Wire-O® Bind (WOB) 3500 is our entry-level semi-automatic wire binding solution rated for 600 books per hour, and you can double that production by using the James Burn BB50H. Both of these wire binding machines have calendar hanger options as well. To step up to true automation the BB400 is rated for up to 3,000 books per hour and is the machine of choice for many of the largest calendar binding plants worldwide.
For coil binding the Koilmatic is a perfect desktop model which can cover 90% of the coil jobs, 8-20mm, 8.5 or 11" binding. For complete control the CB30QS can handle books as wide as 17", as thin as 6mm and as thick as 30mm. The QS stands for Quick Setup as this machine was built for the OnDemand printing environment and it's user-friendly for operators of any experience level. We also have the wire and coil you need for your binding machines. Choose from Wire-O® on spools or in our new Snakeskin® Wire-O® Wrapping!
See how the James Burn equipment compares via this helpful Spec Comparison!
Read more
We can't find products matching the selection.
Hello!
Sign up for Exclusive Promotions
and Industry News Trends
Success! You're now on the list. You'll start receiving Exclusive Email Offers shortly.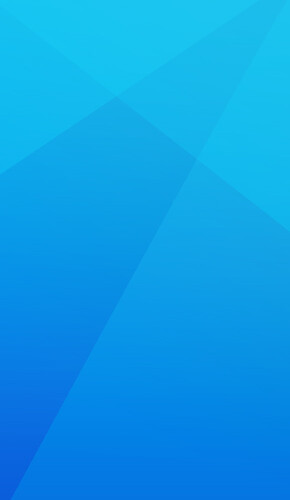 Live Chat
Customer Service
¡Se Habla Español!