JB USA Laminating Equipment
James Burn laminating machines are top-quality systems, world-renowned for their impressive output and longevity. Spiral Binding offers a wide variety of JBUSA laminating machines for all of your laminating projects. Laminators are the perfect way to preserve documents, business cards, posters, and much more. We carry some of the best quality laminators as well as all the laminating supplies and equipment you will need.
Read more
We can't find products matching the selection.
Hello!
Sign up for Exclusive Promotions
and Industry News Trends
Success! You're now on the list. You'll start receiving Exclusive Email Offers shortly.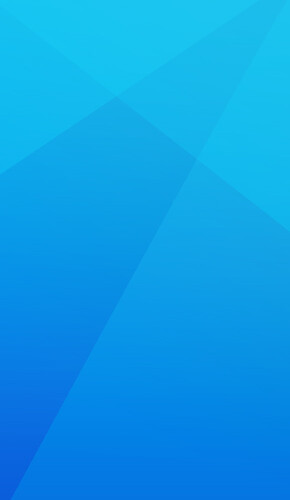 Live Chat
Customer Service
¡Se Habla Español!