Plastic Coil Binding Equipment
Welcome to Spiral's Refurbished Equipment Outlet! Looking for quality equipment but not interested in paying full price? Then you should check out our Refurbished Equipment inventory. All of the equipment in our Refurbished Program are quality-tested and ready for action! Each machine also comes with the same "90 Day Guarantee" that Spiral offers when selling new equipment! So why not invest in a certified refurbished Spiral machine today?
Here at Spiral Binding, you don't have to pay full price to know you are getting a top-quality piece of equipment when you show our certified refurbished machinery. These systems have either been lightly used for demonstrations or at trade shows or occasionally they are customer returns. All of these machines go through our expert technical service department for evaluation to ensure they meet our top-quality standards before we offer them to our VICs Very Important Customers.
Keep in mind that inventory of refurbished and used machinery will always vary depending on what is available, so if you see something you want, grab it before it is gone; it may not be available again in refurbished format.
Types of Refurbished Equipment: Choose between binding machines that are coil punch and bind, coil binding machines with hand crimpers, and combo machines that can punch and bind plastic coil and plastic comb. These wire, comb, coil, and combo binders may be either manual or electric. We may sometimes also have Plastic Coil Inserters or Coil Forming machines.
Manufacturers: James Burn International, Rhin-O-Tuff, GBC, Akiles, JB USA, and more.
If you are interested in a particular machine, please give us a call at 800-631-3572! We are happy to provide you with photos and detailed information about each refurbished model. Remember to check back often because our Refurbished Equipment inventory is always moving!
Read more
We can't find products matching the selection.
Hello!
Sign up for Exclusive Promotions
and Industry News Trends
Success! You're now on the list. You'll start receiving Exclusive Email Offers shortly.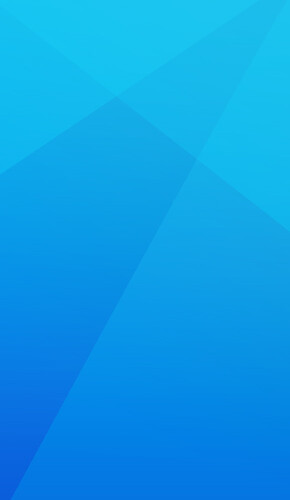 Learn more about Plastic Coil Binding Equipment
Live Chat
Customer Service
¡Se Habla Español!