Spiral Binding offers a variety of sealers and shrink wrap machines to help make packaging products easier. One-Step Shrink systems eliminate the need for an "L" sealer and tunnel shrinking and sealing is done in a snap. We have L-Bar Sealer & Shrink Tunnel combos or if you prefer keeping them separate we have individual L-Bar sealers and shrink tunnel systems for you to choose from. Manual Shrink Wrap Machines are perfect for any small business with moderate shrink wrapping needs. Whatever your shrinking and sealing needs may be Spiral Bind has got you covered.
Read more
We can't find products matching the selection.
Hello!
Sign up for Exclusive Promotions
and Industry News Trends
Success! You're now on the list. You'll start receiving Exclusive Email Offers shortly.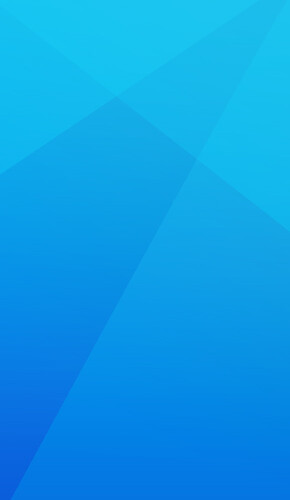 Learn more about Shrink Wrap Equipment
Live Chat
Customer Service
¡Se Habla Español!