Welcome to the Wire Binding section of Spiral's Refurbished Equipment Outlet! You need a piece of quality equipment but may not be interested in paying full price. Check out our Wire Binding Refurbished Equipment inventory. Each piece of equipment in our Refurbished Program has been quality-tested and is ready for action. AND each machine comes with the same "90 Day Guarantee" that Spiral offers when selling new equipment!

Types of Refurbished Equipment: Wire Binding machines; Wire Binding and Punching machines; and Combo Wire Machines that can Punch and Bind both 3:1 and 2:1 pitch wire.
Other options include: Manual, Electric or Automatic; 3:1 pitch, 2:1 pitch or both; stand-alone or modular; table-top or free-standing. Also called Twin Loop Binding Machines, Wire-O or Double-O Wire Closer Machines.
Manufacturers: James Burn International, Rhin-O-Tuff, GBC, Akiles, JB USA, Tamerica, Sircle, and more.
We Recommend: Wire Binding Supplies (a perfect match for your "new" machine), Pre-Punched Paper (save time), Presentation / Binding Covers (No one has a bigger selection!)

Interested in a particular machine? Give us a call @ 800-631-3572! We can provide pictures and detailed info about each of the machines. Don't forget to check back often because our Refurbished Equipment inventory is always moving!
Read more
We can't find products matching the selection.
Hello!
Sign up for Exclusive Promotions
and Industry News Trends
Success! You're now on the list. You'll start receiving Exclusive Email Offers shortly.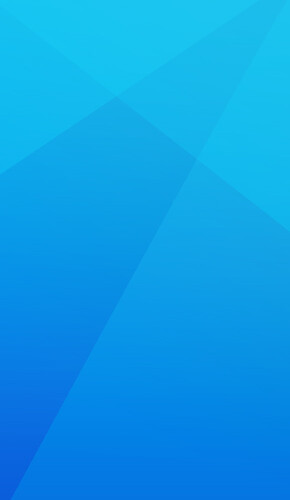 Live Chat
Customer Service
¡Se Habla Español!