Clearance Filing Supplies
Your work requires a variety of office supplies, including sticky notes, pencils, folders, binders, labels, envelopes, and storage options. Office supplies with spiral binding are an excellent method to cut costs without sacrificing quality. Shop at Spiral for the greatest prices, customer service, and quality on office supplies and other business goods. A well-run company starts with each individual employee. They will be better able to perform their duties if keeping organized is made simple for them. Clearance filing supplies can help every employee remain on top of vital chores.
Read more
We can't find products matching the selection.
Hello!
Sign up for Exclusive Promotions
and Industry News Trends
Success! You're now on the list. You'll start receiving Exclusive Email Offers shortly.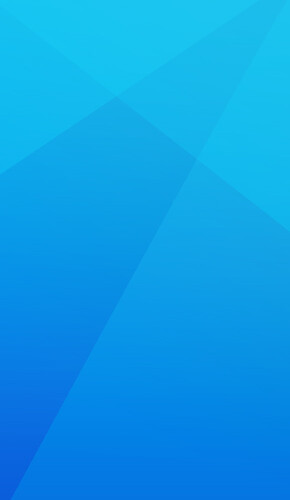 Learn more about Clearance Filing Supplies
Live Chat
Customer Service
¡Se Habla Español!