Custom Poly / Plastic Ring Binders
Custom Poly / Plastic Ring Binders
Item #:
CUSTOMBINDERS_POLY
Log in for pricing
or
Your Custom Design in Full Color, Spot Color or Metallic Foil Stamp
Standard Sizes & Custom Sizes Available
Ring Sizes from 1/2" up to 2" (Round & D-Ring Options)
Wide Assortment of Colors & Thicknesses
Description
If you've been looking for custom plastic ring binders for your school, church, or budget-conscious business, then you have come to the right place. Here at Binding101 we can make the best custom poly binders starting at a 100 piece minimum* with the lowest pricing around, and while never sacrificing our high-quality standards. We offer innumerable custom branding options, including basic 1 color printing, premium 4 color process / full color printing, and even foil stamping. Our poly is available in either polyethylene (opaque colors & semi-translucent "natural") or polypropylene (tinted and clear colors) and in a huge selection of colors. You can also choose from different thicknesses (gauges) of poly, so you can get a thinner more flexible binder, or a rigid and sturdy binder. Poly binders do not have pockets as a standard option, but we can create welded-on poly pockets, or self-adhesive pockets in a variety of sizes.
Call our custom product experts at 800-631-3572 to talk about your specific needs and they can get you a quote. Our custom binder team is trained to work directly with our production manufacturers to help get you the exact custom ring binder that you are imagining, while keeping costs as low as possible. We have multiple production warehouses in the United States, so you know you are buying a quality USA-made poly binder from Binding101, while also knowing that delivery is fast while avoiding overseas shipping and handling prices. We also make custom index tab dividers and many other custom products that can help keep your organization brand image consistent across many marketing platforms.
Check out some of the most popular custom options for plastic poly binders listed below. In addition to these, there are also innumerable opportunities for customization of your ring binders; give us a call at 800-631-3572 or email us at customerservice@spiralbinding.com to speak to a custom binder expert.
1 Color Printing
(Spot Color)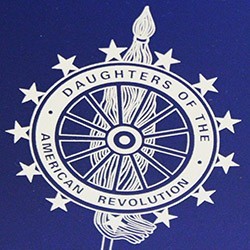 1 Color printing is one of the most popular options, as it offers the ability to quickly and inexpensively provide a custom branded piece. Our ink is very opaque, which allows us to print even white or light-colored ink onto black or dark-colored poly. If you want the color to pop even more, there is an option to add a hit of white below your design to help. 1 color printing on poly binders can be done on the front cover, spine, back cover, or even on the inside of the binder.

Call 800-631-3572 for a 1-Color Printed Poly Binder Quote
2 Color Printing
(Spot Color)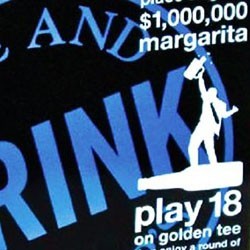 2 Color printing on poly binders offers more versatility, so you can create a more versatile look that will grab the attention of your clients. It helps you stay on-brand if your logo is multi-colored, making it more easily recognizable. Whether you are printing a 2 color logo, or you just have a 1 color logo but want text written in a different color, 2 spot color printing is a great option.

Call 800-631-3572 for a 2-Color Printed Poly Binder Quote
3 Color Printing
(Spot Color)
3 Color printing offers, yet, even more versatility for a more unique look, perfect for more complicated logos. When colors touch each other it is called "close registration".

Call 800-631-3572 for a 3-Color Printed Poly Binder Quote
4 Color Process
(Full Color)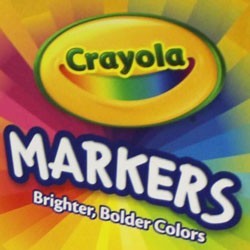 4 Color process (4CP), also known as full color, is a premium solution for those who wish to print photos, graphic designs, and more onto poly binders. This is a popular choice for large corporations and big brands that will not modify their brand image to keep costs low. With a 4CP custom plastic binder there is no limit to the number of colors, tints, or shades that can be printed.

Call 800-631-3572 for a 4-Color Process Printed Poly Binder Quote
Foil Stamping
(Solid Color)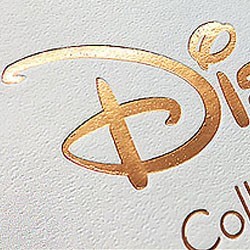 Foil stamping is most popular when you want a metallic look, and is especially popular with gold and silver foils. Solid color foils, as well as metallic in other colors are also available. Some customers will even ask for a black foil on a black binder, which gives an understated glossy design look.

Call 800-631-3572 for a Foil Stamped Poly Binder Quote
* The minimum quantity for custom binders is the starting minimum, and could vary depending on the specific customization needs. Call 800-631-3572 to discuss your individual needs and determine the minimum order requirement.