Transparencies & Copier Labels
Custom Presentation products don't necessarily have to be things to keep you organized. Use Black & White Transparencies designed for all types of plain paper copiers to project your information on an overhead projector. We even offer Color Transparencies that will work for color copiers. With a complete assortment from plain, paperback, and removable stripe transparencies we have the supplies you need to make a statement with your presentation.
Spiral Binding also carries Copier Labels for you to create your own custom mailing labels. Create labels in virtually any size, quickly and easily with Copier Labels. Multi-purpose Copier Labels are designed for use on all plain toner copiers, bright white label stock.
Read more
We can't find products matching the selection.
Hello!
Sign up for Exclusive Promotions
and Industry News Trends
Success! You're now on the list. You'll start receiving Exclusive Email Offers shortly.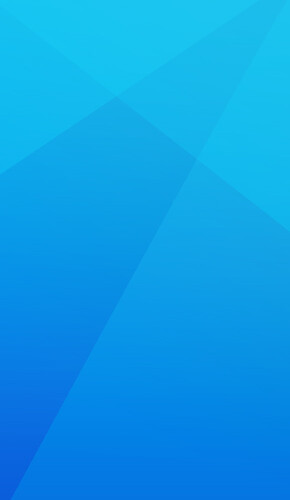 Live Chat
Customer Service
¡Se Habla Español!