Maintaing and carring for your shredder is extremely vital for the longevity of your machine. Spiral Binding has the accessories you need to make the job easy. We have shredder bags to help eliminate waste and mess. We even carry Destroyit Shredders bags for your MBM model. To keep your shredding wheels oiled we have a specially blended, high cling, non-detergent 8 pint Shredder oil.
Read more
We can't find products matching the selection.
Hello!
Sign up for Exclusive Promotions
and Industry News Trends
Success! You're now on the list. You'll start receiving Exclusive Email Offers shortly.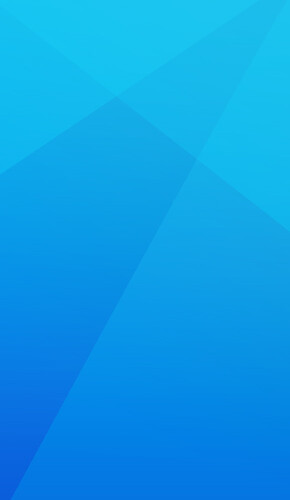 Live Chat
Customer Service
¡Se Habla Español!