GOframe 1500 Accessories & Supplies
GOframe 1500 Accessories & Supplies
Pair with GOframe 1500 Canvas Frame Kits
Make professional quality wrapped canvases
Patented corner clamps are reusable
U-Shaped fasteners help to create neat and perfectly folded corners
Description
Professional canvas wrapped prints for your medium to large print and fulfillment shop have never been faster or easier than with the GOframe 1500 Gallery Wraps and supplies. These unique canvas wrapping kits allow you to make premium finished graphic prints in only about 10-15 minutes, without any specialized, large, or expensive machinery. Just pair these accessories supplies with the GOframe 1500 bars of your choice and start creating beautiful, premium wrapped canvas prints quickly and efficiently. Easy, affordable, beautiful - that is the GOframe 1500 canvas stretcher bars!
GOframe 1500 Supplies & Accessories Available:
This starter kit includes some of the required supplies to get started making GOframe 1500 gallery wraps, such as the reusable corner clamps, some specialty glue, and fasteners for the corners.
Kit Includes:
Corner Clamps (4 Pack)
4oz Glue Bottle
Fasteners (11 Pack)
This 4-pack of corner clamps is used to hold your frames in-place as you assemble them, ensuring perfectly spaced and sealed edges. They easily pop on-and-off your frames so you can reuse them over and over again.
Note: The color of these corners may vary.
Corner Trimmer with Blades
This corner trimmer was specifically designed for GOframe 1500 gallery wraps. It is small and compact, while comfortable to hold, and allows for precision trimming of the corner edges of your canvases to allow for a clean folded corner. Too much material on the corner makes them bulky and messy, so this corner trimmer is an essential tool for that professional finish. It includes the cutter itself as well as a pack of replacement blades.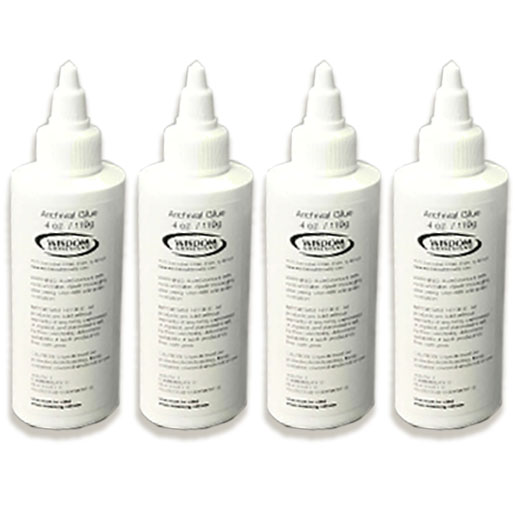 This specialty glue was manufactured specifically for GOframe canvas wraps. It is an archival-safe and pH neutral adhesive that won't degrade your canvas, even over time. The strong, permanent bind holds traditional canvas materials to the wooden frame with premier integrity.
4oz. Bottles
Use GOframe Collage Clips with the 1500 standard system to create beautiful combinations of various wrapped prints into a collage display. They can easily be removed and added as often as you like, so you can revise your display whenever desired.
Note: Not compatible with GOframe 1500 PRO Stretcher Frames
U-shaped fasteners are used on the corners of your GOframe 1500 to hold the pieces together.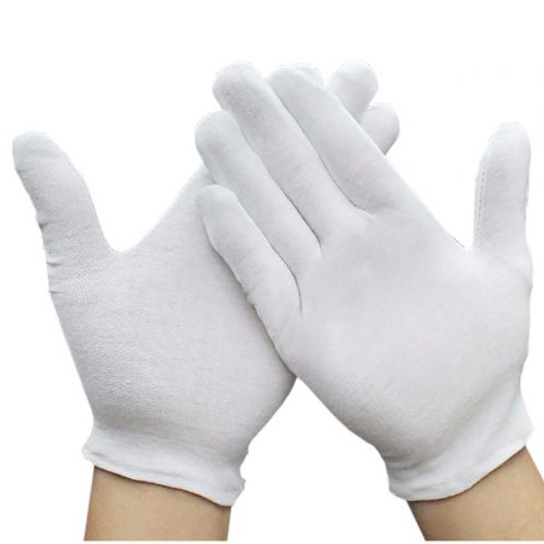 Cotton gloves eliminate fingerprints without leaving lint. White cotton inspector's gloves are made from smooth, lightweight, durable, and washable 100% cotton. Protect sensitive materials including film, photos, canvas, and more.
Interchangeable from left to right.
One size fits most.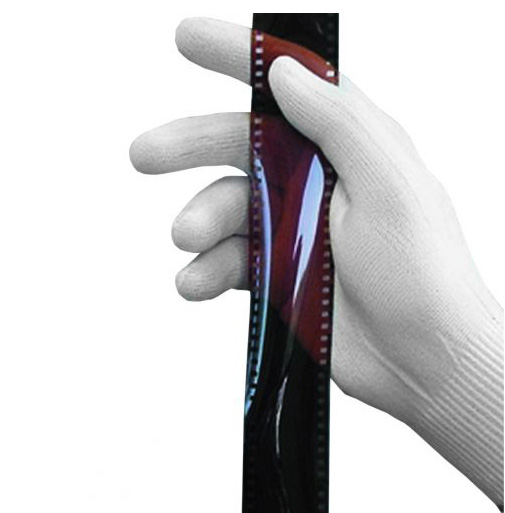 Polygenex™ nylon gloves are thinner than most cotton gloves so you have more dexterity. Some users prefer nylon over cotton when making and handling photo products.
Interchangeable from left to right.
One size fits most.
How to Make GOframe 1500 Gallery Wraps:
Prepare your workspace. Make sure your table is clean and free of dust and wear photo gloves. Make sure you have everything you need, including 4 bars, 4 corner clamps, glue, staples/fasteners, a handheld trimmer, and your print. Your print should be at least 2" larger than your frame on each side (left, right, top, and bottom). For example, if you're making an 8" x 8" frame, your print should be at least 12" x 12" to allow for proper wrapping.
Peel off the liners from the bars.
With the adhesive facing up, attach the bars to the corners, creating your frame.
Place your print face down on your work surface, and center your frame over the print with the adhesive facing down. Once centered to your liking, press the frame down so the adhesive sticks to your print.
While holding the bars down, remove the corner holders.
Using your trimmer, create a 45° angle cut on all 4 corners (not flush to the bars), and then trim your print edges flush to the bars.
Create a perpendicular cut to each of the corners (from the center, out), and fold the cut pieces over the bar.
Beginning about 1" in from the corners, apply a line of glue along each edge of your print beside the bars.
Two sides at a time, fold the bars up so the corners touch and secure them in place with fasteners.
Snap-in the supports to each corner.
Tips for making a perfect Wrapped Canvas using IG Wrap Stretcher Bars:
Start with a clean working surface to protect your canvas from scratches caused by grit and dirt.
If you are mounting on canvas, make sure to press the bars firmly down and apply a thin bead of glue before folding up the edges. The glue works in conjunction with the adhesive tape to make a permanent stretching.
To ensure proper adhesion across the entire bar, we recommend that after you have closed the frame you apply pressure along the outside edge by pressing firmly with your hand where the tape makes contact with the material. Please note that it can take up to 24 hours for the tape to achieve maximum adhesion.
We recommend that liquid laminate be applied prior to mounting. If you wish to apply liquid laminate after mounting you must wait for 2 to 3 hours for the glue to set. We recommend ClearShield Type C Liquid Laminate.
If you forget to glue you can remove the closing pins, open the frame, and apply the glue.
What's the difference between the GOframe 1500 PRO and the GOframe 1500 Standard?
GOframe 1500 Pro
Sizes from 8" to 60"
7/8" Thick
1-1/2" Deep
8 bars / box (makes 2 frames)
Tensioners & fasteners included
GOframe 1500 Standard
Sizes from 4" to 36"
3/8" Thick
1-1/2" Deep
16 bars / box (makes 4 frames)
Tensioners & fasteners included
Can be used with optional collage clips to create perfectly spaces collages with various canvas wraps
Easily stretch your print or gallery wrap canvas with the GOframe 1500 canvas stretcher frames. Available in a range of sizes from 8" to 36", the 1500 stretchers are made from the best grades of North American basswood, sourced from sawmills that practice sustainable forestry. With museum-quality, low resin, and lignin content, the stretcher bars are stable and durable. The wood is kiln-dried to a moisture content below 8% which will ensure that there will be no warp or shrinkage after the canvas is applied to the stretching frame.
The GOframe 1500 canvas stretching kits offer professional results, without the price tag and expensive equipment. It sits about 1.5" from the wall, creating a focal point that adds texture and depth to a wall. It is the premier choice for both businesses looking to sell photographs, museums and art galleries, and even individuals for making gifts and home decor.
The GOframe is easy to assemble with the addition of the starter kit. The high-quality adhesive tape eliminates the need for pliers. The patented corner clamps are reusable and ensure that the frames will be perfectly square and prevent the adhesive tape from touching the canvas during assembly. U-Shaped staples/fasteners help to create those neat and perfectly folded corners. The tabs snap easily into place providing constant tension that creates a drum-like feel to your canvas.
Please note: Canvas material, wooden frames, and print are not included. These canvas wrap sets will work with most canvas materials, include even paper prints. We always recommend testing new materials before creating your print to be displayed. Most customers use a 300 to 450 gsm canvas material and see beautiful results. Corner clamps may vary in color.
Specifications
Item #
GF1500SUP-GRP
Manufacturer
GOframe
Manufacturer Part Number
GF1500SUP-GRP
Available Supplies
Starter Kit (Includes 4 Corner Clamps, 4oz Glue, 11 Fasteners)
Corner Clamps (4 Pack)
Corner Trimmer and Blades
4oz Glue Bottles (4 Pack)
GOclip Collage Clips (40 Pack)