Automated Two-Sided Laminating
High Speed Laminating machines are designed for high-speed performance. Providing variable-speed operations it increases production over hand-feeding in high volume production runs. Compliment your laminator with the slit scrap rewinder. The slit scrap rewinder was designed for a debris free work area. You'll be able to remove excess debris quickly and easily with this item.
Like all laminators, High Speed Laminating machines offer unique features to make laminating easy. Click on the items for more details and a list of their features.
Read more
We can't find products matching the selection.
Hello!
Sign up for Exclusive Promotions
and Industry News Trends
Success! You're now on the list. You'll start receiving Exclusive Email Offers shortly.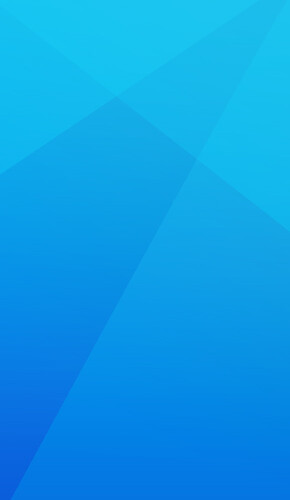 Live Chat
Customer Service
¡Se Habla Español!