Pressure Sensitive Mount Board
We carry a wide variety of self-adhesive mounting boards made with foam core, gator board, corrugated plastic, mat boards, and even pouch boards. Simple, self-stick mount boards are the ideal choice for quick-print displays and users without specialty equipment. They are easy to use; just peel off the adhesive liner, stick on your print, and display as you see fit. They expand your opportunities for on-demand or rush jobs while keeping the finish professional. Though no machine is required for these cold adhesive boards, you can pair your extra-large sizes with cold mounting machines or laminators, if you have one. Browse our variety of self-adhesive mounting boards below and choose from foam boards (most popular), gator boards (heavy duty / extra durable), corrugated plastic (for signs), mat boards (for frames), and pouch boards (for laminating and mounting in one step) in foam, gator, and corrugated styles. Get the best prices, without sacrificing quality, when you buy self-adhesive mounting boards at Spiral Binding.
Read more
Thickness: 4mm
Material: Corrugated plastic
Adhesive: Pressure-sensitive, permanent
Sizes: 18" W x 12" H, 18" W x 24" H, 24" W x 18" H
Hello!
Sign up for Exclusive Promotions
and Industry News Trends
Success! You're now on the list. You'll start receiving Exclusive Email Offers shortly.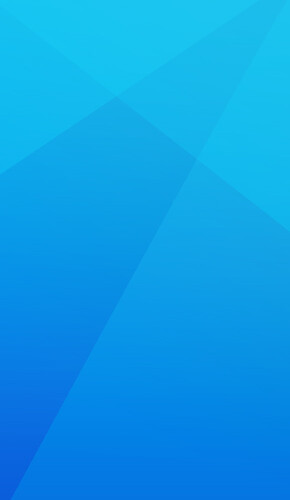 Live Chat
Customer Service
¡Se Habla Español!