VeloBind Binding Supplies
Quick Bind strips for your Velo bind machine offers a professional look without staples, glue, or chemicals. Achieve consistently attractive and professional results with QuickBind. Manufactured from top-grade polymer for strength and durability, Quick Bind strips offer secure, tamper-resistant, permanently bound documents. This feature is essential for various documents such as financial reports, legal documents, engineering surveys, and government publications.
Read more
Hello!
Sign up for Exclusive Promotions
and Industry News Trends
Success! You're now on the list. You'll start receiving Exclusive Email Offers shortly.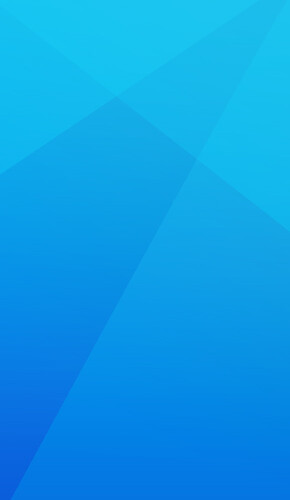 Learn more about VeloBind Binding Supplies
Live Chat
Customer Service
¡Se Habla Español!