In The Beginning
Spiral Binding LLC opened its doors in 1932 as the first mechanical binding company in the United States and quickly became a leader in the wire-binding field with the development of new and improved wire and equipment. Spiral's ability to adapt to market needs was illustrated by the development of Spiralastic, a plastic coil wire that was designed to replace wire, which was in short supply during World War II. In addition to Double-O Wire Spiral developed Spiral-O Wire, which is designed to conform to the punching pattern of plastic binding machines.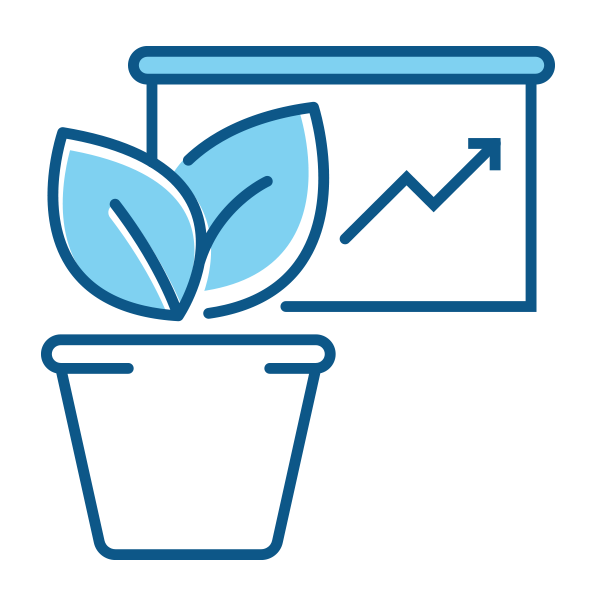 Growth & Expansion
For more than 50 years, the Roth family owned and ran Spiral Binding; spearheading significant growth and expansion. In 1960, Spiral Binding went into the business of supplying products while continuing its role as a trade bindery. Then, in 1990, the company changed their strategic plan by selling off their binderies and moving their focus to becoming a supplier to the trade, Fortune 500 companies, graphic arts community and office supply industries.
Seeking new ways to serve its customers, Spiral forged into the uncharted territory of e-commerce in 2002. Since then, it has developed and grown it's online assets; emerging as a major e-commerce presence today.
In May 2007, Spiral Binding acquired the North American portion of James Burn International. With this acquisition, Spiral Binding now holds sole distributorship in North America of the JBI line of heavy-duty punching and binding equipment including the DocuPunch®, AlphaDoc® and BB50 among other world-renowned machines.
With the acquisition of Bindomatic, the leading manufacturer of thermal binding machines, in 2017, Spiral moved into the global arena and now continues to grow its distribution network around the world.
Today we are the leader
Today, Spiral Binding is the leader in providing quality binding, laminating, finishing equipment and supplies, and photographic accessories. Adapting to its customers' needs, Spiral has expanded its portfolio to include shipping packaging, personal protective equipment, and more.
Spiral serves major corporations, small to large-sized businesses, printers, facility management organizations, retail chains and educational markets. In addition, Spiral also services local, state and federal governments.
Our mission
Spiral's focus is always on our customers for whom we provide superior products and service, while helping them present their printed words in the best possible fashion.