JB USA Heavy Duty Punching Equipment
Heavy-duty punching machines offer users high-quality punching for the busy work environment. The P3400 is a great alternative to punching applications when automatic punching machines aren't suitable for the job. The EPX700 is a manually fed punching machine that was specifically designed to punch a wide variety of materials of almost any shape and size including Paper, Covers, Card, Backboards, Plastic, Acetates, Snap-out sets, etc. Whether you choose the JB USA P3400 or the EPX700 you will get a flexible high-performance punching machine.
See how the James Burn equipment compares via this helpful Spec Comparison!
Read more
We can't find products matching the selection.
Hello!
Sign up for Exclusive Promotions
and Industry News Trends
Success! You're now on the list. You'll start receiving Exclusive Email Offers shortly.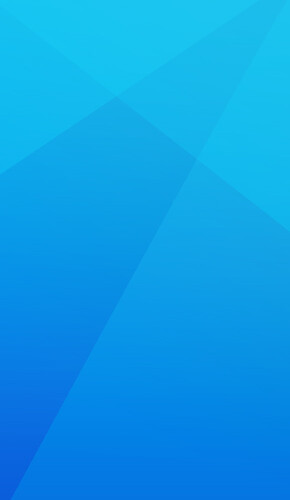 Live Chat
Customer Service
¡Se Habla Español!