Clearance Boards and Accessories
A successful office is one that is well-stocked, tidy, and organized. When employees have everything they need to do their tasks and know where to go for supplies when they run out, downtime is reduced and productivity is increased. And sometimes, the office supplies we need the most are the ones we often forget to put on our list to grab. At Spiral, stock up on all of your office boards and accessories at greatly discounted prices below.
Read more
We can't find products matching the selection.
Hello!
Sign up for Exclusive Promotions
and Industry News Trends
Success! You're now on the list. You'll start receiving Exclusive Email Offers shortly.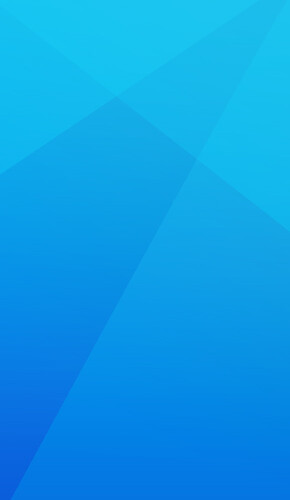 Live Chat
Customer Service
¡Se Habla Español!